Re-inventing Communications in Times of Crisis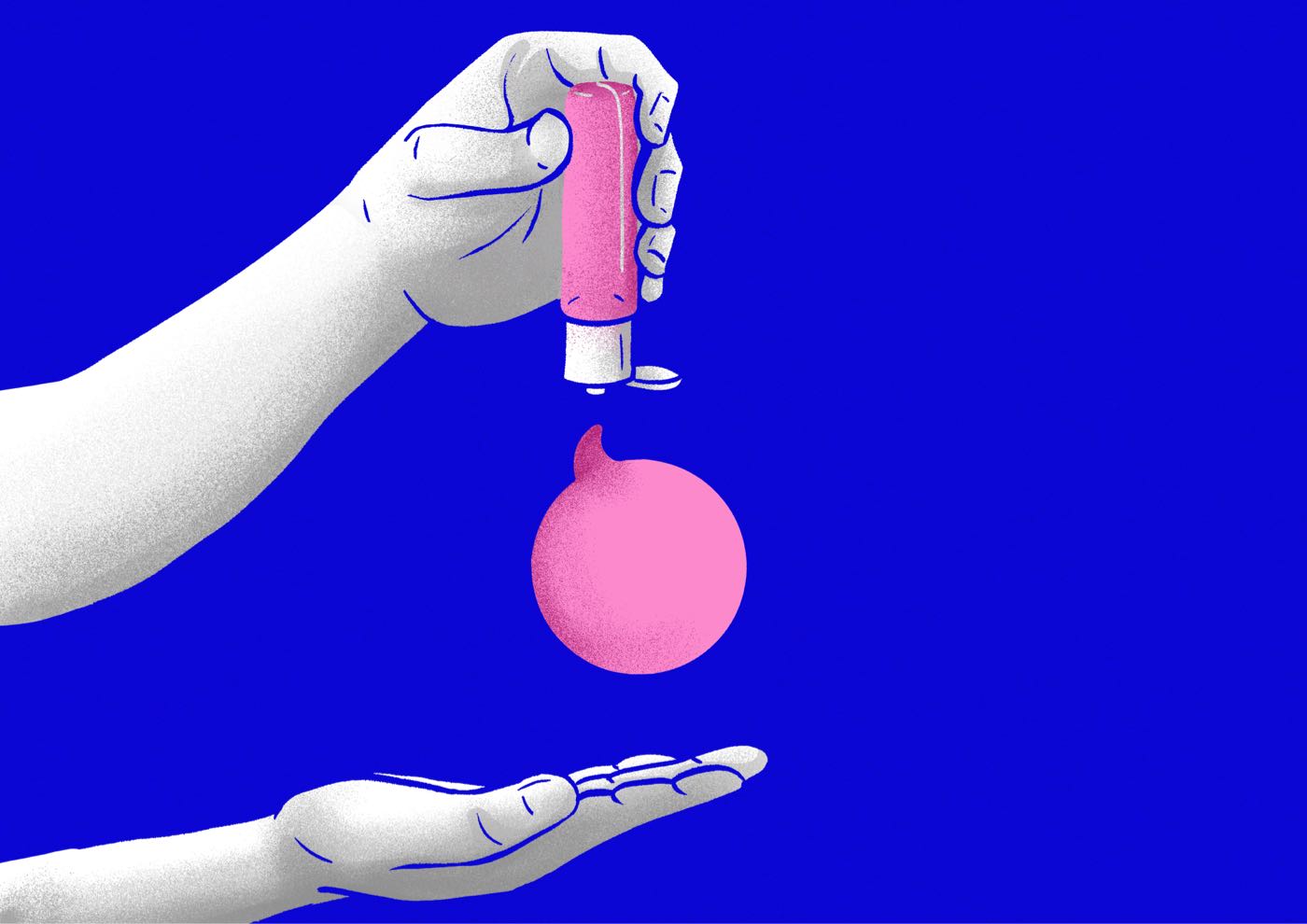 As an unpredictable virus has swept the world, the digital space with the vast array of channels available, is helping make communication easier than ever before. More and more people are turning to the digital world for regular updates and to remain 'connected'. Communication has become more important now than ever before, for businesses that want to continue leading the way and for leaders who want to keep their businesses thriving.
In times of uncertainty, businesses and leaders are learning to speak differently.
Organizational leaders find themselves with a certain level of responsibility to adapt very fast to the digital age. They are unlocking the potentials of the e-age by being present virtually and re-inventing the ways and type of content they communicate. Businesses and leaders alike, are getting determined to be transparent, reassure, build trust and engage remotely with both their internal audiences (employees) and their external audiences (clients, partners and stakeholders). One major element of success involves how and what they decide to communicate, everything from emergency alerts to information that can help make employees feel safe or promotional content that showcases how they adapted their services and products to the changing needs of today's clients.
At times when working from home has become a norm, and organisations are looking for ways to adapt and continue to be on duty and fully operational to cater for their client requirements. Leaders are realizing ever more the value of internal and external communication and good community engagement.
Adaptive organisations are those able to respond effectively to the crisis with valuable and responsible crisis communications.
We are enjoying the healthy competition between businesses to spread kindness around, by either offering help for their employees or discounts and offers to support their clients.
The digital world is no longer one of spam and cliché promotional ads but a space to create engaging conversations and meaningful dialogue with the people. Brands are also finding innovative ways to launch corporate social responsibility campaigns to prove that they care for the community. More than ever today, proactive planning is proving to be essential. Time is of the essence as we see organisations leading the way by ensuring they act as fast as possible, before they miss their chance. What is heartwarming, is that we are also witnessing businesses working together during this difficult time to help everyone get through it!
Helping people find hope in the chaos and calm in the storm.
The world today gives us the reassurance that we can and will pull through these challenging times as long as we all stick together to create a brighter future.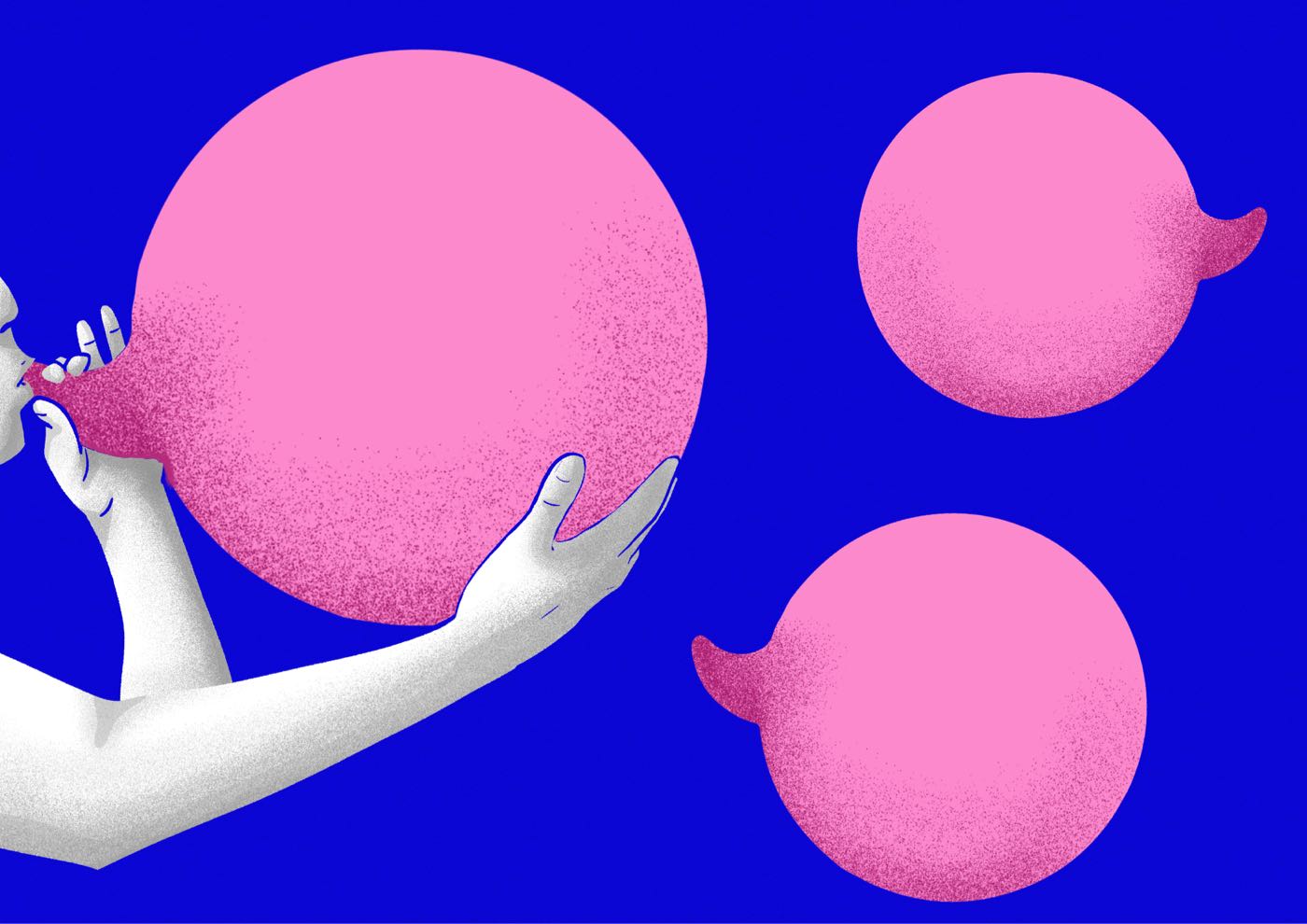 Here is a list of Dos and Don'ts on how to handle communication during a crisis:
Dos
Communicate calmly, clearly, simply and in a timely manner
Show compassion and spread kindness by showing concern
Provide essential information in a way easy for people to find
Be cautions with your tone and consider your audience's perception & needs
Be selective about your words and your message
Be useful to your audience, state what your business can do to help them
Showcase positivity in the future outlook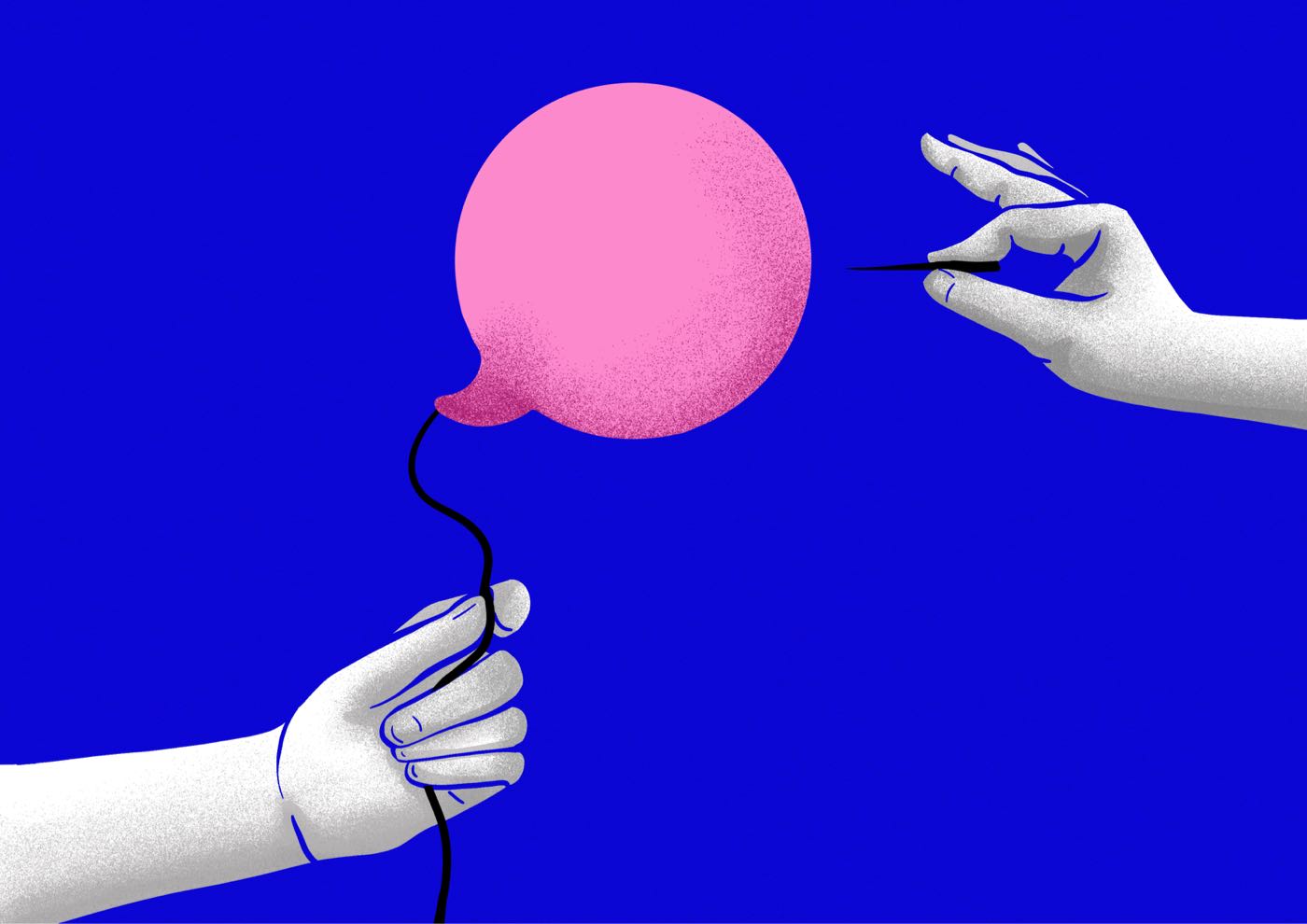 Don'ts
Don't react with a rash or poorly thought-out response as it can quickly go viral and do damage to your business and reputation
Don't contribute to creating more panic or negativity around the crisis as it can create unnecessary noise
Don't revert to negative emotional language and only use messaging that can uplift and provide useful information
Don't underestimate the importance of crisis media statement and alerts
Don't exaggerate your promotional activity as it can be considered spam
Don't make promises you can't fulfill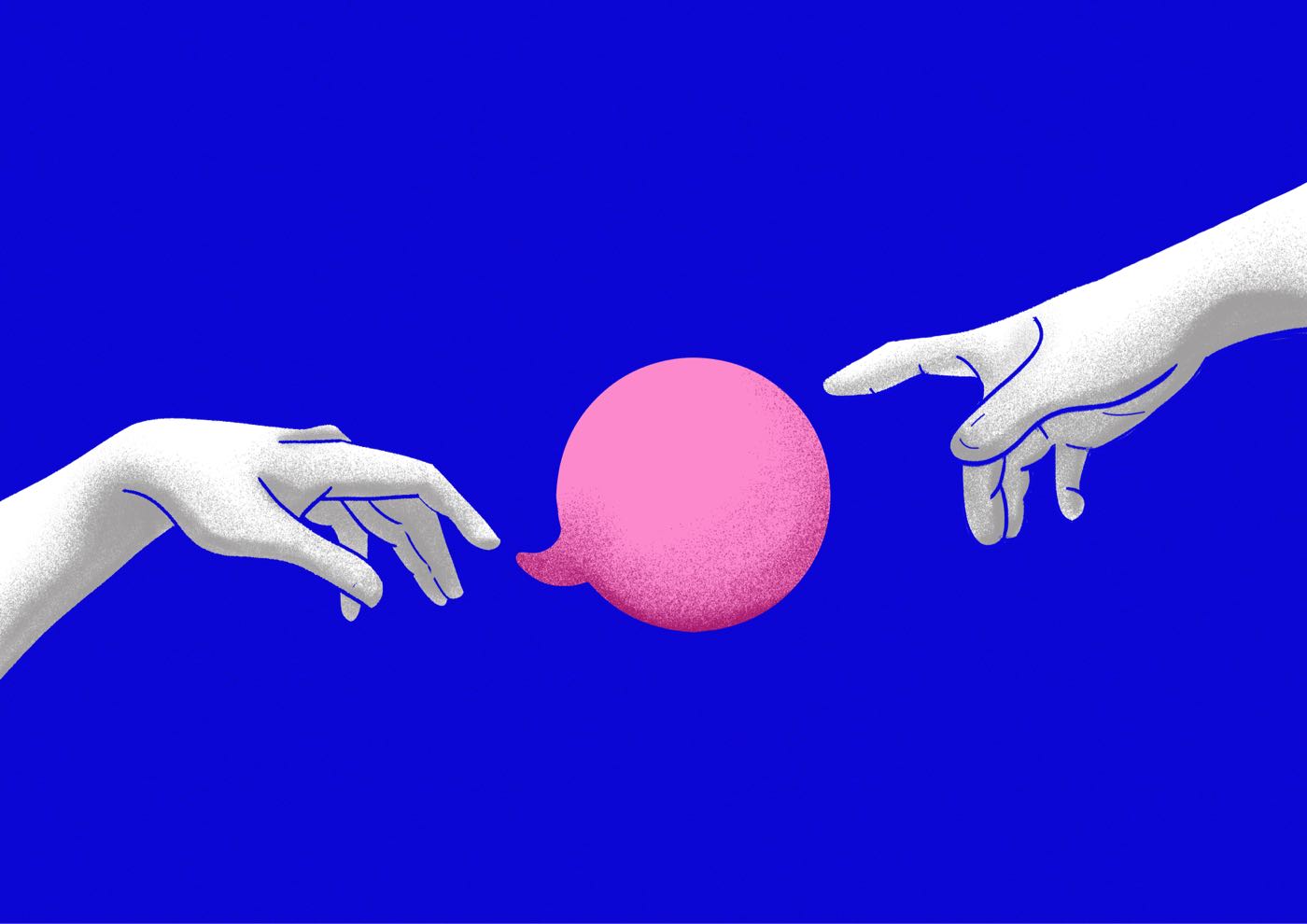 Abjad gears itself to support its clients with their communications and social media needs
As the situation continues to evolve at a rapid pace, there are a number of challenges for businesses and organizations to remain well positioned to handle crisis-related issues. Here are some critical questions to ponder:
Crisis Communication Planning: Are you overwhelmed by the need to quickly develop a full-blown crisis communication plan?
Corporate Communications Strategy: Do you need to re-adapt your communications strategy to the changing market needs?
Social Media Strategy: Have you developed a social media strategy to make use of the digital world to drive your business forward?
Employee Engagement & Internal Communication: Are you constantly updating your employees and engaging with them whilst they work from home?
Tool, channels and tactics: Have you invested in selecting the tools, channels, and tactics your business could benefit from to communicate with your existing or potential clients?
Key Messaging: Do you need help crafting the actual messaging for communication during a crisis?
Community Engagement & Monitoring: Are you using the power of social media to be proactive and responsive to drive engagement with your target audience?
Audience reach and followers base: Have you worked on building up your online presence and taping into your target audience?
Brand & Executive Profile building: Are you sharing thought leadership pieces to portray how your business leaders are handling the crisis?
Digital Marketing: Are you finding it challenging to differentiate your business and tap into the digital world to promote your products and services creatively?
It's never too late! If you're a client of ours and need assistance with figuring out any of this, please feel free to reach out. And if you're not a client, we would be happy to provide strategic counsel and see if we might be the right fit for your business needs. The sooner the better! We're here to help as we all work to get through this situation.
At Abjad, we have put our heads together, expanding and distilling the experience and expertise of our team to discuss what we could do to help. As a creative, communication and digital agency with a very open approach to working, we are already equipped and prepared for this. Our team can provide guidance on best practice in internal and external communications, social media and digital strategies, and we are always ready to collaborate with client teams to help them plan their best response.
We have the capacity to devise a communications strategy tailored to your needs and advise you how to use the right channel, at the right frequency to reach the right people. That's just kind of how we operate!