Reflections on the New Normal
Sheikha Bin Dhaher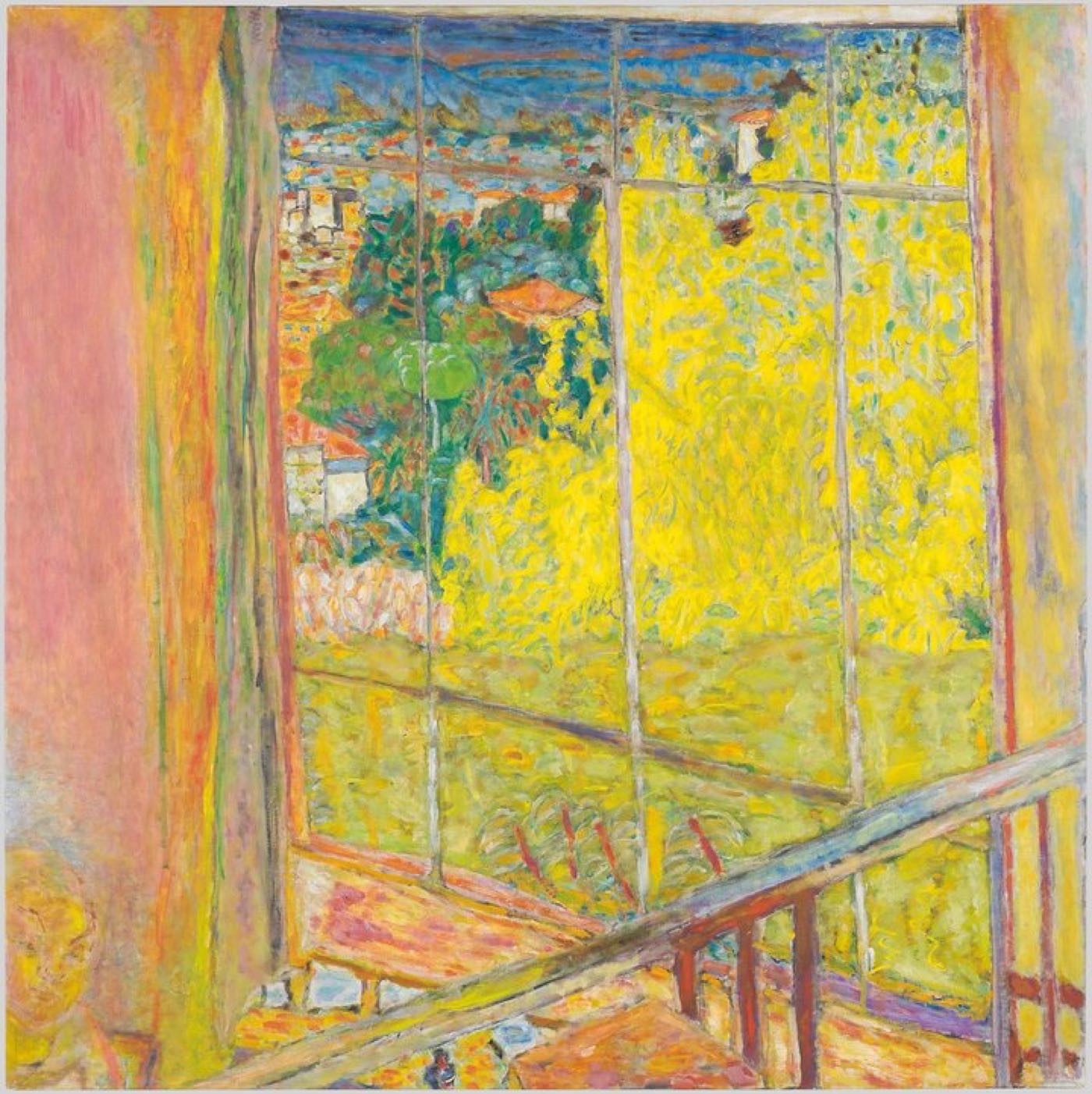 Some years ago, I came across a book that spoke of the daily rituals of artists throughout the day ranging from Richard Strauss to Woody Allen. Dickens, for instance, worked from 9am till 2pm and then went for his regular three-hour walk in the countryside or streets of London, most likely, churning out in his mind ideas on what he had written. Mahler rose at around 6am and started working, with no interruptions, right after a solitary breakfast in his hut till noon. He'd then go for a swim in the lake, lunch and then, take a long walk by the shore with his wife Alma, jotting down tunes every now and then. While not all of us might be working from idyllic landscapes, what fascinated me – besides the peculiar habits of many of those artists - was that they had time or perhaps, made time. Things were much slower then and people's perception of time differed from our own.
With our eight-hour desk jobs and "yesterday" deadlines we've become so accustomed to speed that slowing down can somehow feel not normal. Of course, not everyone has an office job and some jobs are more flexible than others. The current quarantine the world is facing has forced people to find creative ways of working and living their daily lives with the aid of technology and for some - letting go of technology altogether.
The good thing about artistic or creative vocations is that you can work from anywhere provided you have your tools and if you're in isolation, for many at least, all the better. The challenging bit is when you have to work with others or meet clients but then again, this can be done virtually and prove to be even more efficient. Our design studio has been working remotely for the past ten days and while it feels odd to be working at home while the sun is still shining, it's been going smoothly so far. We've been spending more time on work and less time commuting or having unnecessary physical meetings.
While this is a temporary "normal" maybe it's a way to have us rethink our lifestyles. At times, our mechanical and digital world of today conjures up images in my mind of Kafka's Metamorphosis where, the main character wakes up one morning to find himself transformed into a giant insect. Now Kafka was a somewhat depressed person and the story could be interpreted as a psychological self-portrait. However, it still strikes a chord that resonates into our "modern" times. There must have been a day when you were made to feel like a verminous insect - not a cheerful image, I'm aware - but let us fret not. The world has so much beauty that we take for granted and so much light in it that we don't notice just because we're always on the go. I wonder what the Futurists of the 1900s would think of our world now in 2020! Would they still find the roaring of machines "more beautiful than the Victory of Samothrace"? Would they still indulge in our amplified velocities?
What is intriguing about this "new normal" is that it proves that if we humans collectively decided to change something, it is possible with commitment. Think of how many world problems can be solved this way. We needed a virus, a world pandemic, to tell us that it's about time we changed the way we've been living on this Earth. While writing this, in quarantine, I am sitting on the steps outside a backdoor. My view is the garden at home and its backdrop is a fading sun. It is the last week of March and it is still cold in Dubai. "This," I say to myself, "is not normal" and yet I pause and think that I am still thankful to be here, in my home with family, on this Earth, observing what may be a very cheesy but beautiful sunset.